About us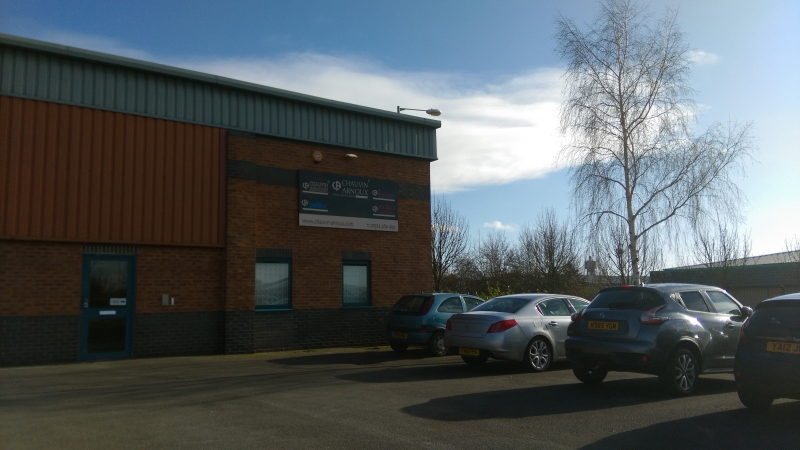 As the European market leader, Chauvin Arnoux is simply passionate about test and measurement.
After 120 years of being in business, the Chauvin Arnoux Group specialises in the measurement of electrical and physical quantities. Design and production has been Chauvin Arnouxs' core business- allowing professionals to test the reliability, safety and efficiency of electrical distribution systems, and equipment connected to them, on a daily basis.
Chauvin Arnoux offer comprehensive advice in the electrical, thermal and energy markets; we offer expertise and real solutions for energy saving, efficiency and optimisation. Proud of our 2 brands, Chauvin Arnoux® and Metrix® we provide a wide range of measuring instruments used by millions of professionals the world over. Our vast product range covers general electrical measurement (testers, multimeters, current clamps etc) electrical safety testers, wattmeters, and electrical network quality analysers, oscilloscopes and much more. Our areas of expertise include: Environmental measurements, Regulatory testing, Supervision of Installation (monitoring and supervising, analysing and diagnosing, correcting and resizing and maintaining for the long term)
In the UK we are a small but dedicated team, bringing together a wealth of knowledge and expertise from various sales, electronics and customer service backgrounds.
Offering a hassle free and complete sales experience; we pride ourselves on the ability to help you ensure you have the correct product for your specification. We support you by offering product demonstrations, full technical support and the best possible post sales aftercare.
Our knowledgeable sales engineers have many years of experience within the industry, and at Chauvin Arnoux and are backed up by 3 members of administrative staff who are there to ensure the whole process runs smoothly. Always friendly and approachable, team work and great customer service skills are key within the Chauvin Arnoux UK work ethic, and we are constantly striving to uphold this ethos.
Having recently celebrated our 30th year in business in the UK we are proud of the longevity, quality and trust that are synonymous with the Chauvin Arnoux brand; and are looking forward to at least the next 30 years.